World-Weather

presented by Bellatrix Astronomical Observatory, Ceccano (FR) Italy

Here you can see how the weather is worldwide. Please note that EST time zone means GMT-5, where GMT is the Greenwich time. Please "Reload" for the latest pictures. If any image doesn't appear, please click on the "Reload" buttom at the end of downloading

Qui si possono vedere le condizioni meteo relative ai vari continenti. Si ricordi che il tempo EST equivale a GMT-5, con GMT ora di Greenwich.Cliccare sul comando "Aggiorna" del browser per avere le immagini piu' recenti. Se al termine del caricamento qualche immagine non appare, cliccare sul pulsante "Aggiorna".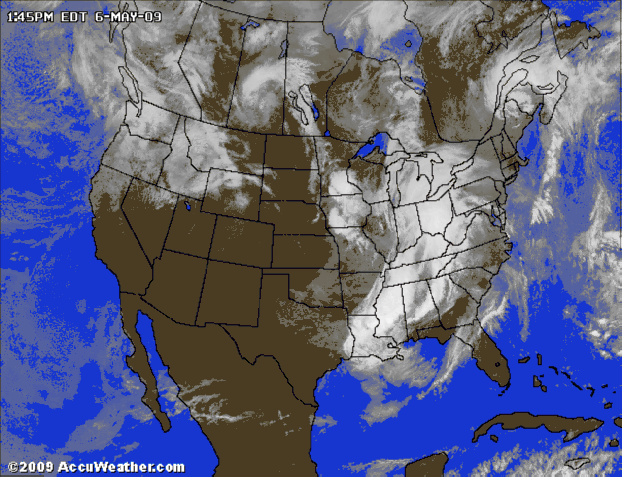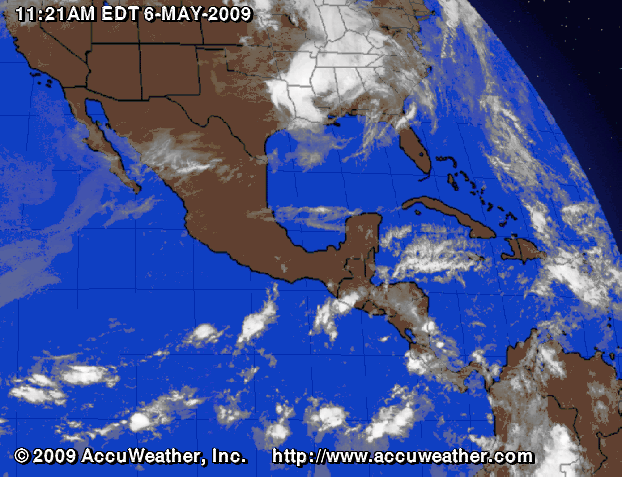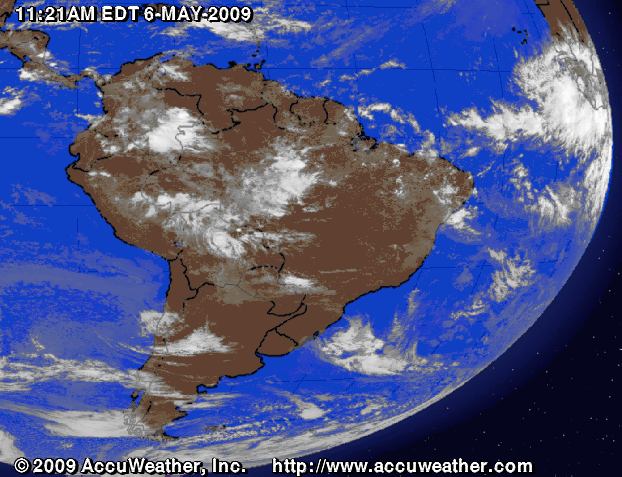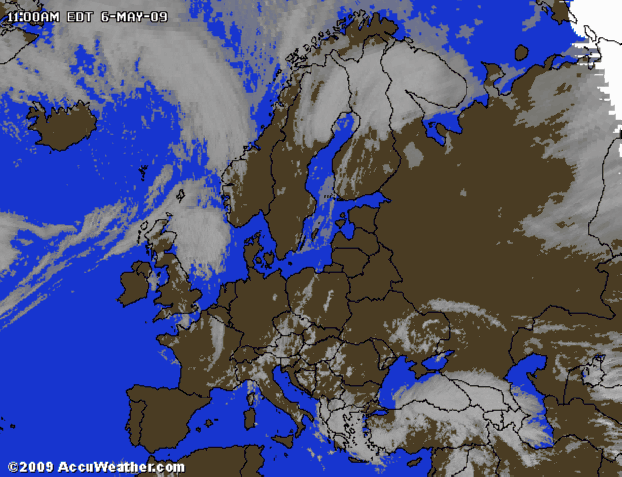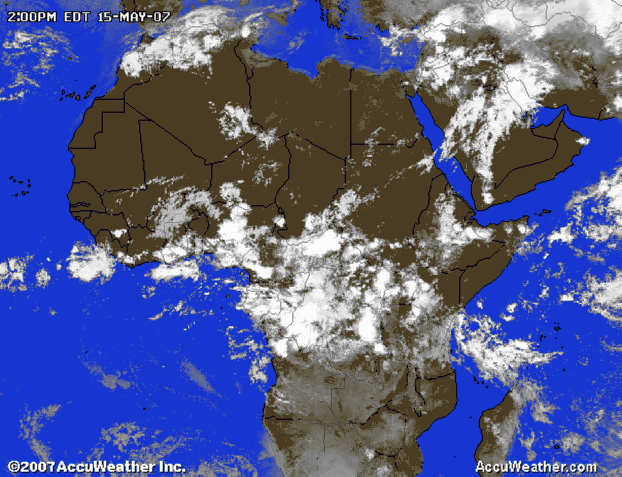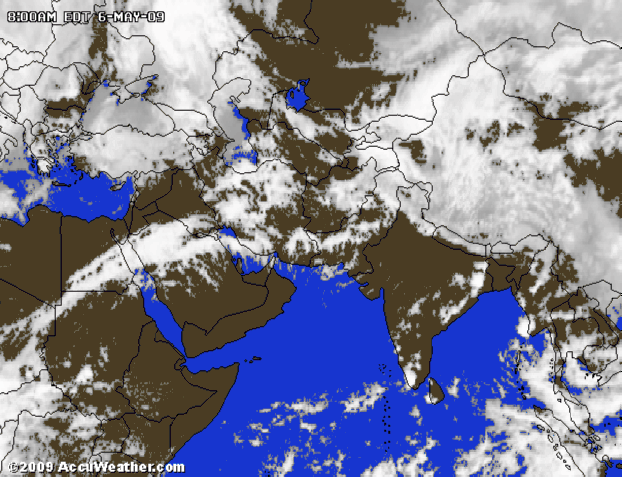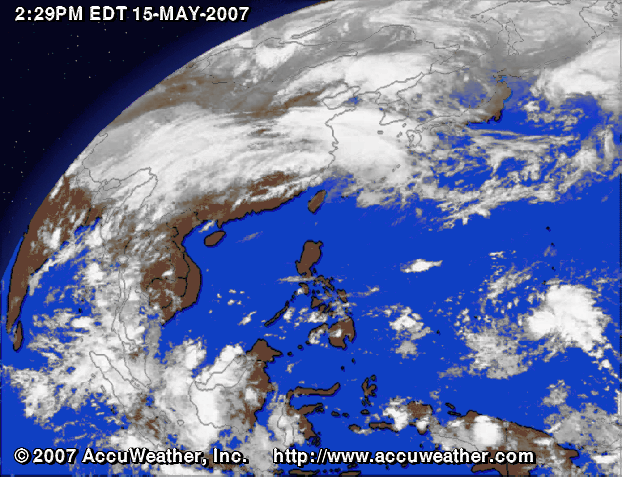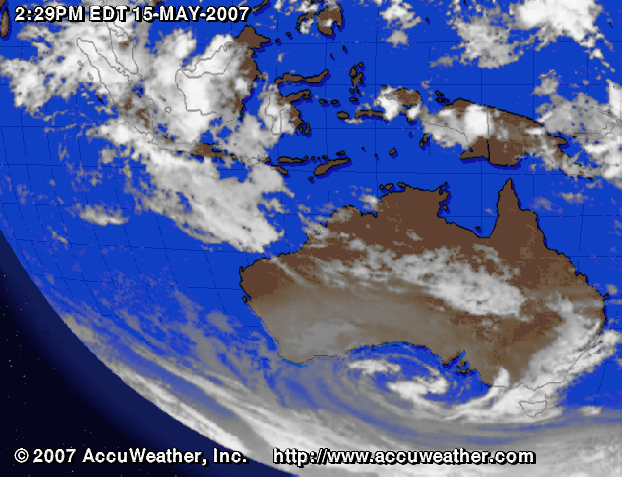 Copyright © Cable News Network, Inc. & AccuWeathter, Inc.